companies
There are no translations available.
Brautmoden - Domani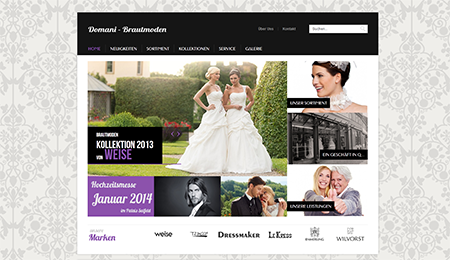 Brautmoden - Shop aus Quedlinburg
"Mode, die gefällt - Mode, die Sie glücklich macht !"
erstellt mit: CMS - dynamisch
companies
Consultant Tino Mämicke
Financial services to private and commercial sector.
created with: CMS - dynamic
companies
architect Blumenthal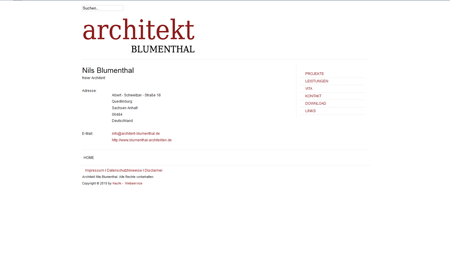 Is currently under construction!
created with: CMS - dynamic